Did you know that chemicals you use every day can cause permanent harm to your children? Or that pesticides used on farms can cause serious health impacts to a woman's body? Join our free online course on "Science and Health" to learn more about these issues. This course is designed to enable you to identify various hazardous chemicals found in our domestic and professional settings and their harmful health impacts, particularly on women.   
This course is presented in Swahili, with English subtitles. Course materials are also in English. Please see our catalog for the complete Swahili version of this course.
Example Curriculum
Available in days

days after you enroll

Science and Health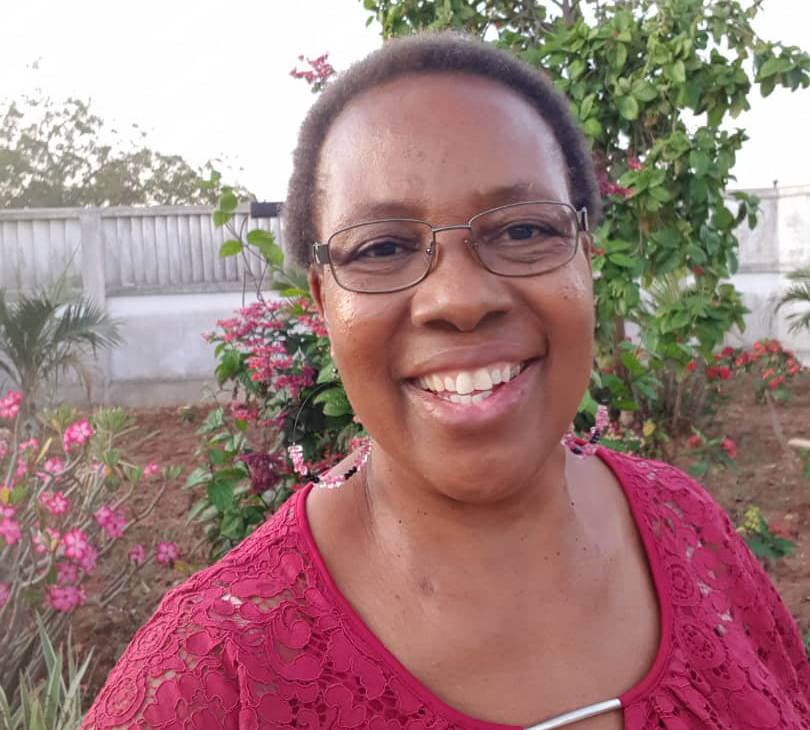 Dr. Aiwerasia Vera Festo Ngowi holds a PhD in Epidemiology, University of Tampere, Finland; Diploma in Occupational Safety and Health in Practice, National Institute of Working Life, Stockholm, Sweden; MSc degree in Occupational Health Sciences, University of Manchester, United Kingdom; Diploma in Environmental Science and Technology, Delft, The Netherlands; BSc degree in Chemistry and Botany, University of Dar-es-Salaam, Tanzania.  
Currently a Senior Lecturer, Department of Environmental and Occupational Health at the School of Public Health and Social Sciences, Muhimbili University of Health and Allied Sciences, Dar-es-Salaam, Tanzania. Teach and supervise research for under-and post-graduates in fields related to chemicals (particularly pesticides) and health. Was the Chairperson for the Africa Stockpiles Programme (ASP) Tanzania Network of NGOs and CSOs (ASP (T) Network) and the Executive Director of Tanzania Association of Public Occupational and Environmental Experts (TAPOHE). 
Elected to the Collegium Ramazzini, 2008 and is a subject of the biographical record in Marquis Who is Who in Science and Engineering, Seventh Edition 2003-2004, inclusion in which is limited to those individuals who have demonstrated outstanding achievement in their own field of endeavour and who have thereby contributed significantly to the betterment of contemporary society.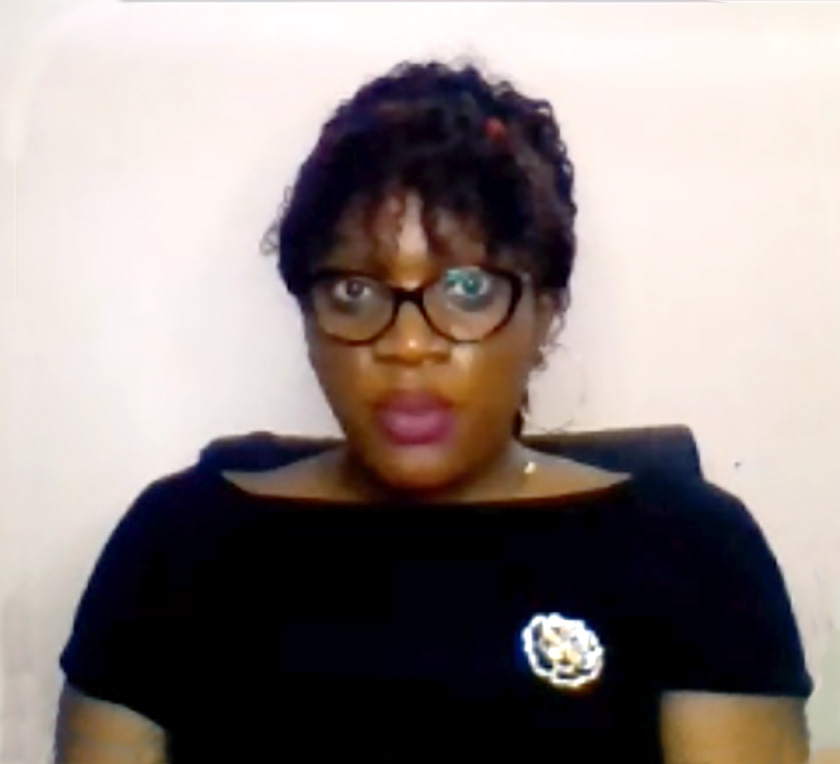 Dr. Dorothy Ngajilo is a board-certified Occupational Medicine Physician employed by the Tanzanian Ministry of Health, Community Development, Gender, Elderly and Children (MoHCDEC). She holds a Doctor of Medicine degree (MD) from Muhimbili University of Health and Allied Science (MUHAS), Tanzania, and a Master of Medicine (MMed) degree in Occupational Medicine from the University of Cape Town (UCT), South Africa. She is also a Fellow of the College of Public Health Medicine (Occupational Medicine) of South Africa (FCPHM (SA) Occ Med). Her research interests are in evaluating and controlling occupational and environmental exposures particularly among informal and women workers.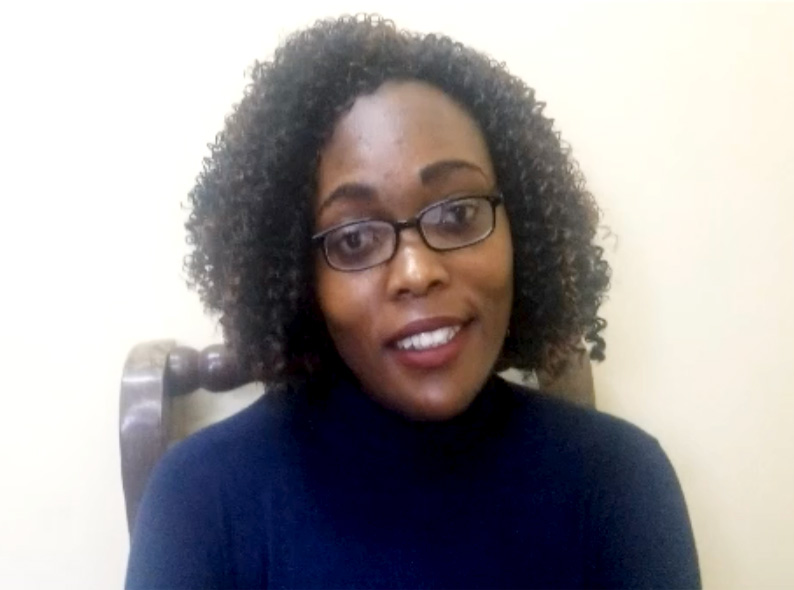 Ms. Baldwina Tita Olirk is an expert in Environmental and Occupation Health at Muhimbili National Hospital. She is also an honorary lecturer at Muhimbili University of Health and Allied Science (MUHAS). She holds a Bachelor degree in Environmental Sciences and Management and Masters in Environmental and Occupation Health trained at Muhimbili University of Health and Allied Science (MUHAS). Her research interests are pesticide exposure and its association with long term health effects among women working in agriculture. 
This course "Science and Health" is part of IPEN's Women and Chemicals training series. The course is presented in Kiswahili (with English subtitles) by Aiwerasia Vera Ngowi And Team from Tanzania Association of Public, Occupational and Environmental Health Experts (TAPHOE) in Tanzania
This material has been produced with the financial contribution by the Swedish International Development Cooperation Agency (Sida) through the Swedish Society for Nature Conservation (SSNC). The views herein shall not necessarily be taken to reflect the official opinion of SSNC or its donors.