Chemicals are all around us. We are exposed to them in food, cleaning products, clothes, water and even the air we breathe. What is safe and what isn't? How are we exposed and how can we protect ourselves? And importantly, how can we make better decisions for the health and well-being of ourselves, our families, and our communities?
This course provides information, strategies, and techniques for being more aware of your daily exposures and for taking action to protect those you love.
Available in English and Sinhala
Course Curriculum
Available in days

days after you enroll

Educating parents and caregivers about chemicals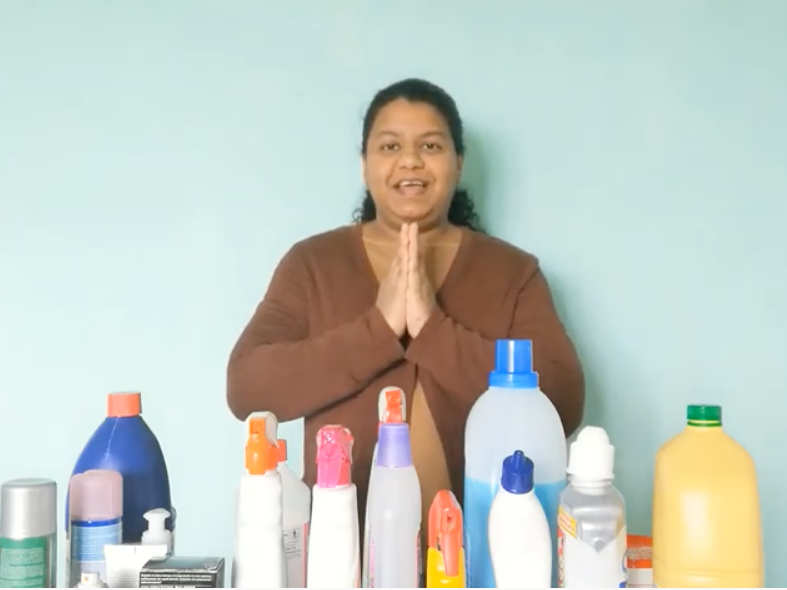 Mrs. Chalani H.T. Rubesinghe is currently the fundraiser attached to a leading environmental organization, Centre for Environmental Justice, Sri Lanka. She has completed her Masters in the stream of Environmental Science. She's engaged in prevention of hazardous chemical contamination through research and awareness. She's the author of the blog page www.saveenviroment.com (Health, Environment and Toxins) which is a platform for both Sri Lankan and International community to gain knowledge on chemical contaminants and environmentally friendly living. Sharing complicated scientific facts in simple general language is her Specialty. As a Sri Lankan, Chalani is in continues endeavor to create a chemically safe environment for all Sri Lankans through her contribution in awareness raising and publications on hazardous chemicals.
This course "Educating parents and caregivers: exposure pathways of harmful chemicals with a focus on chemical exposure on women" is part of IPEN's Women and Chemicals training series. The course is presented in English by Chalani H.T. Rubesinghe from Centre for Environmental Justice in Sri Lanka.
This material has been produced with the financial contribution by the Swedish International Development Cooperation Agency (Sida) through the Swedish Society for Nature Conservation (SSNC). The views herein shall not necessarily be taken to reflect the official opinion of SSNC or its donors.