Women are more vulnerable to chemical exposures, and their key position within most families means that the dangers they encounter are more likely to affect not only themselves, but also their children and family. As the caretakers and gatekeepers of their families, they must evaluate risks every day.  
This course introduces something called the "Precautionary Principle" that helps individuals and policymakers choose safer paths when information may be incomplete. It also explores the subject of environmental violence from a gender perspective, especially in the context of agroecology and pesticides. The information presented will help you make smarter, better choices about the products you use and consume. 
This course is presented in Spanish with English subtitles. Additional materials — slides materials, quizzes, and so on — are in English. For the course entirely in Spanish, please visit our course catalog.
Example Curriculum
Available in days

days after you enroll

The Precautionary Principle and Environmental Violence Associated with Highly Hazardous Pesticides (HHP) and Persistent Organic Pollutants (POPs)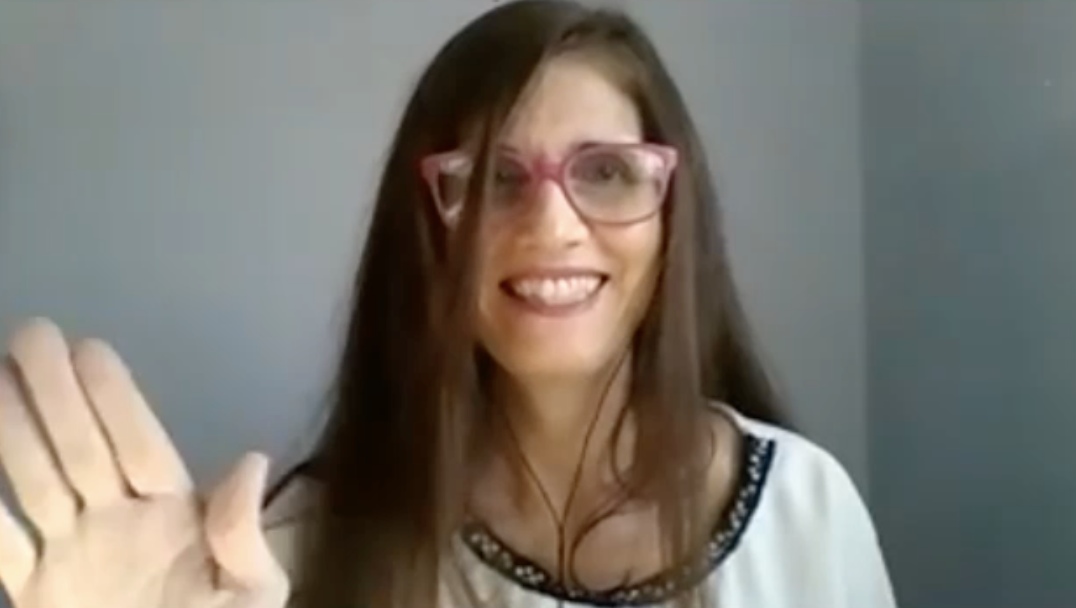 Cecilia Bianco is an Aeronautical Mechanical Engineer, specialized in quality control. She has published a diversity of papers on chemicals and their impact on health and the environment. For fifteen years, she has been coordinating the Toxics Program of the Ecological Workshop and together with her team promotes social awareness-raising about the need for a toxic-free environment.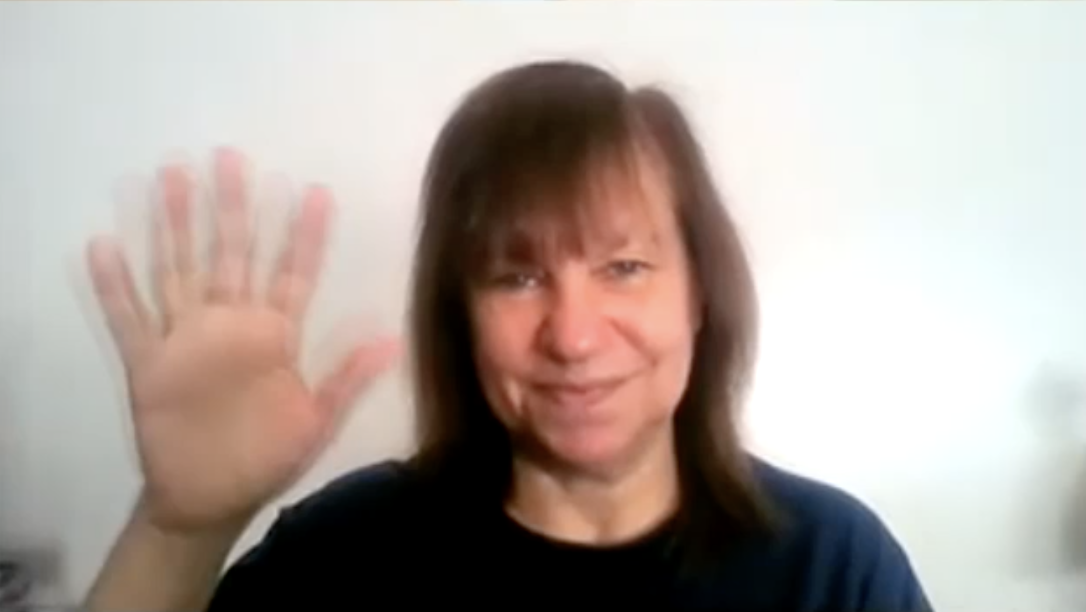 Claudia Costinovsky has been a member of the Ecological Workshop since 1991, a teacher of Early and Elementary Education, as well as a professor in Education Science. Throughout her career, she has devoted to teacher training, a task that she pursues enthusiastically, always from the perspective of Socio-Environmental Education within the organization to which she belong.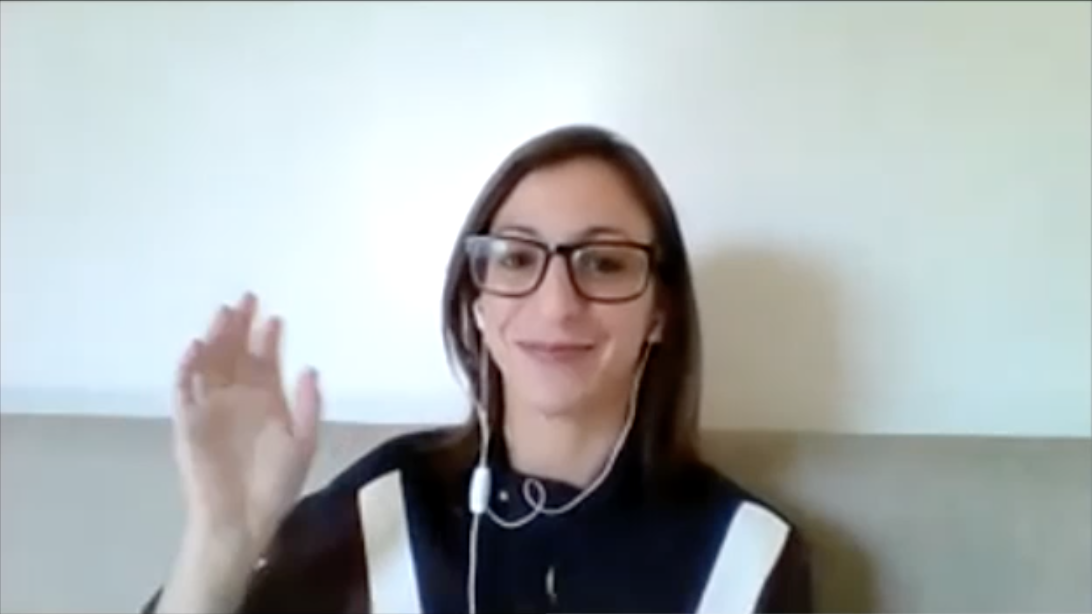 Ariana Ortega has been a member of the Ecofeminist Ecological Workshop since 2019. She has a BA in Political Science, has taken postgraduate courses in Social Economics and directing non-profit organizations. She is currently studying an MA in International Studies. Aiming to contribute to environmentally sustainable and socially fair transitions, she has been collaborating in organizations and projects linked with Social Economics and Environmentalism for more than seven years. She is currently involved in research, as well as management and development of institutions devoted to health and education.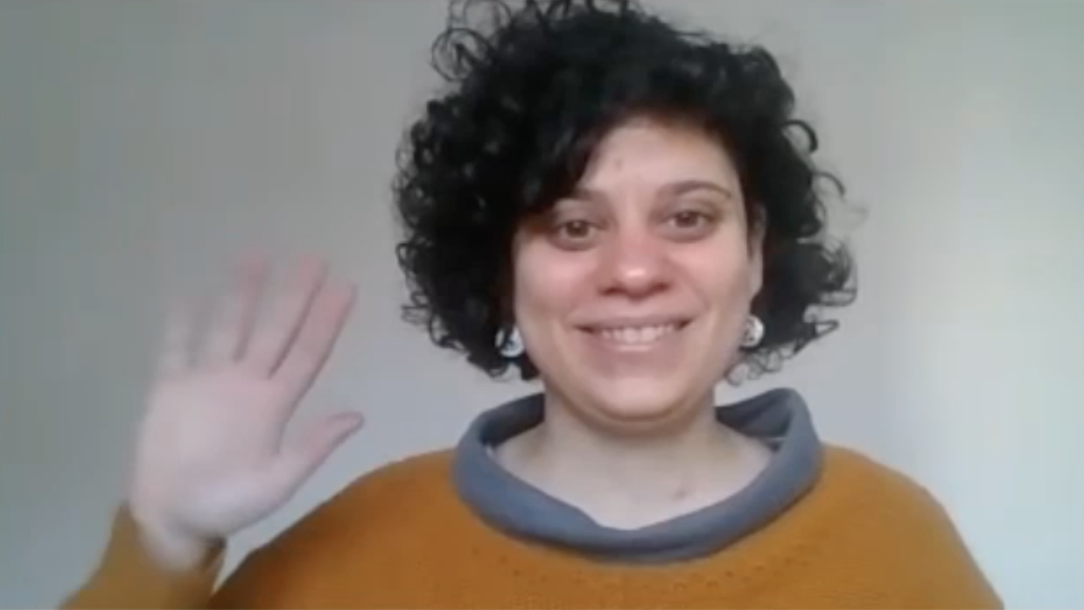 Sofia Naranjo holds a BA in Biotechnology from the National University of Rosario and a Master's degree in Biological Sciences from the University of Amsterdam. She specialized in Ecology in her postgraduate studies, addressing research projects applied to Eco-toxicology and ecological management of freshwater bodies. Since 2019, she has been part of the Ecological Workshop NGO focusing on Wetlands for Life and Ecofeminism. The Ecological Workshop brings together her many passions and beloved friendships. Sofia is passionate about science, participates in dissemination and teaching activities and projects, encouraging enthusiasm for knowledge and raising awareness about taking care of our ecosystems and the caring networks that sustain life.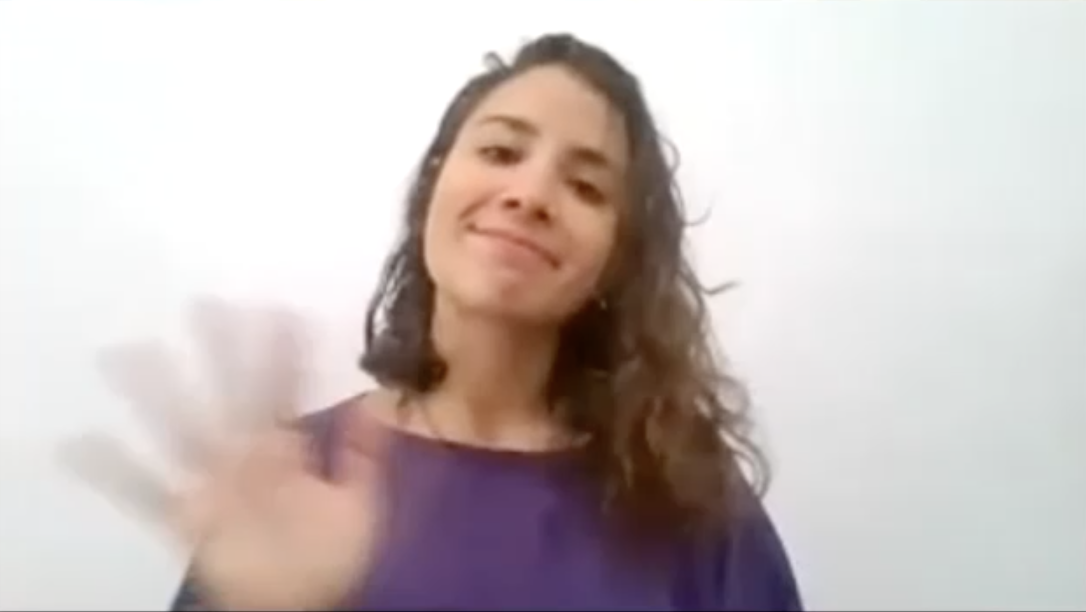 Giuliana Martìn is an advanced BA student in Chemistry at the National University of Rosario. Since 2020, she has been part of the Ecological Workshop NGO in the area of Ecofeminism, where she works enthusiastically together with great humanitarians. She has participated in different projects and educational spaces, with the aim of becoming a teacher steeped in a socio-environmental perspective, convinced about teaching and motivating through creativity and sensitivity.
This course "Precautionary Principle, Environmental Violence, HHPs & POPs in Products" is part of IPEN's Women and Chemicals training series. The course is presented in Spanish by Taller Ecologista in Argentina.
This material has been produced with the financial contribution by the Swedish International Development Cooperation Agency (Sida) through the Swedish Society for Nature Conservation (SSNC). The views herein shall not necessarily be taken to reflect the official opinion of SSNC or its donors.