Have you ever wondered what gender has to do with chemicals? Are there any differences in exposure for women compared to men? What kind of differences? 
This course will provide you with an overview of the areas where women are typically more exposed to chemicals than men and will also give you some tips about what you can do to protect yourself better.  
Example Curriculum
Available in days

days after you enroll

What's gender got to do with chemicals?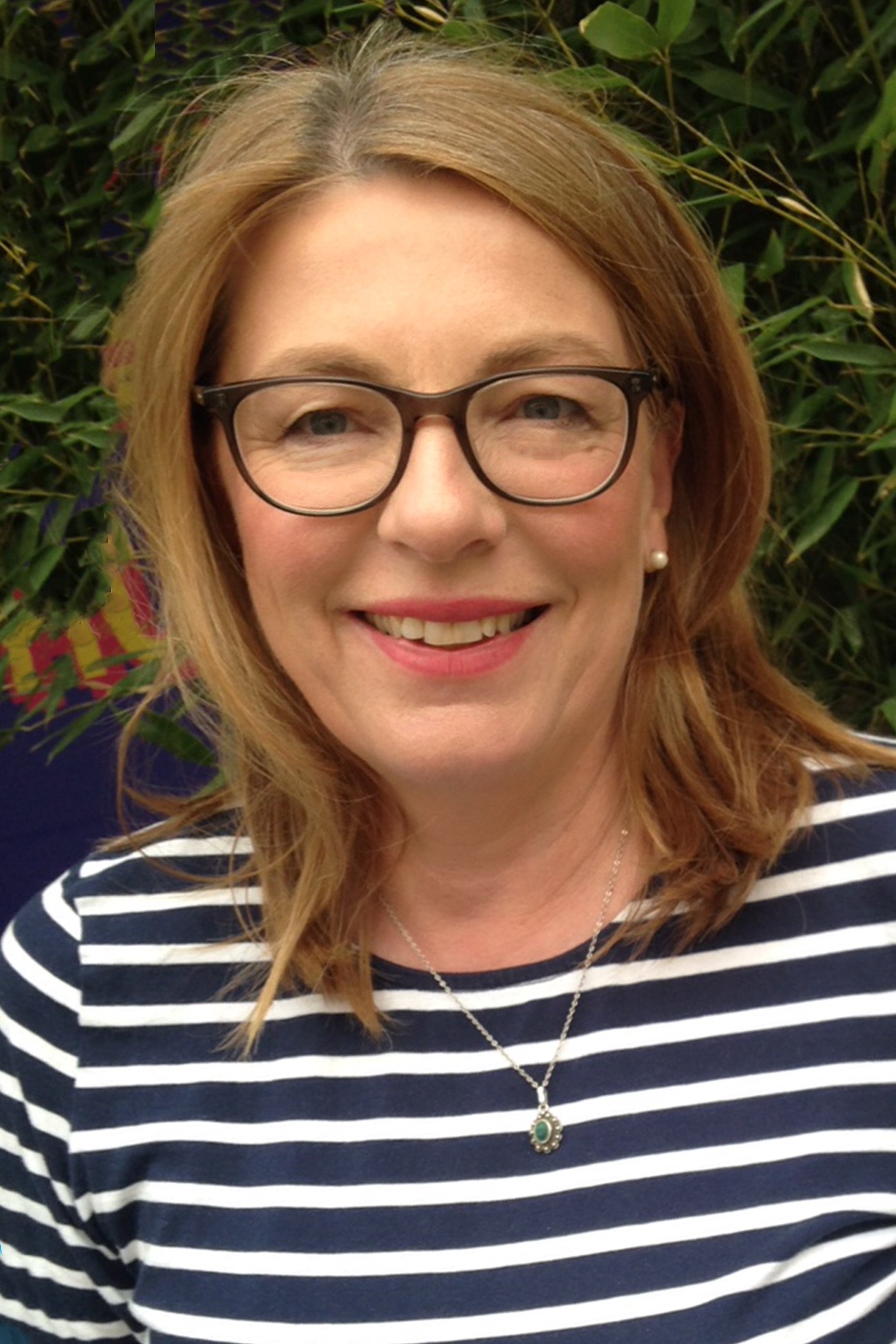 Johanna Hausmann is a senior policy advisor on harmful chemicals and waste and an environmental activist. She is based in Munich, Germany.
Johanna has a Master's degree ("Staatsexamen") in political science, sociology, and German language and literature. Since 2005 she has been working on chemical and waste issues, mainly as a freelance consultant for Women Engage for a Common Future, WECF, which is an eco-feminist network.
Johanna's main focus within the chemicals field is on the health impacts, especially on (pregnant) women and children, and on EDCs, endocrine-disrupting chemicals. Her goal is to achieve phasing out and better protection from harmful chemicals for all.
She has experience in environmental policy work, especially from international and European Union (EU) chemical policy processes, such as the Basel, Rotterdam, and Stockholm Conventions, SAICM, REACH, and other EU chemical regulations and processes. Besides her advocacy work she is active in awareness-raising campaigns on the chemical issue in Germany and other countries. 
Johanna has published several articles and is a co-author of the WECF brochure Women and chemicals – the impact of hazardous chemicals on women, 2017.
This course "What gender has got to do with chemicals?" is part of IPEN's Women and Chemicals training series. The course is presented in English (with English subtitles) by Johanna Hausmann from WECF in Germany
This material has been produced with the financial contribution by the Swedish International Development Cooperation Agency (Sida) through the Swedish Society for Nature Conservation (SSNC). The views herein shall not necessarily be taken to reflect the official opinion of SSNC or its donors.